More San Jose State Engineering Project.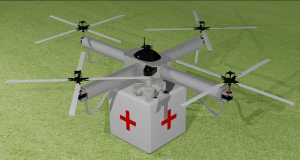 The Incredible HLQ team is designing and building a Heavy Lift Quadcopter (HLQ) which they are calling Incredible HLQ (sounds like "Hulk"). Like the super hero, HLQ will be able to lift and transport a huge amount of weight for it's size and cost. HLQ will be capable autonomously retrieving and delivering 50 pounds of payload.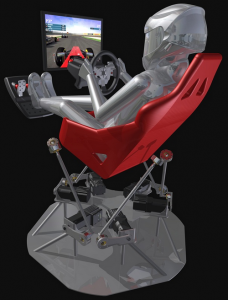 Full Motion Dynamics consists of Tyler Kroymann and Robert Dee, both Mechanical Engineering students at San Jose State University. Tyler and Robert met while taking automotive classes at DeAnza college some 10 years ago. After the auto program, they parted ways, only to meet again here at SJSU. It seems fate has brought them back together so they can build a 6 DOF motion simulator!